Gender and Diversity Programme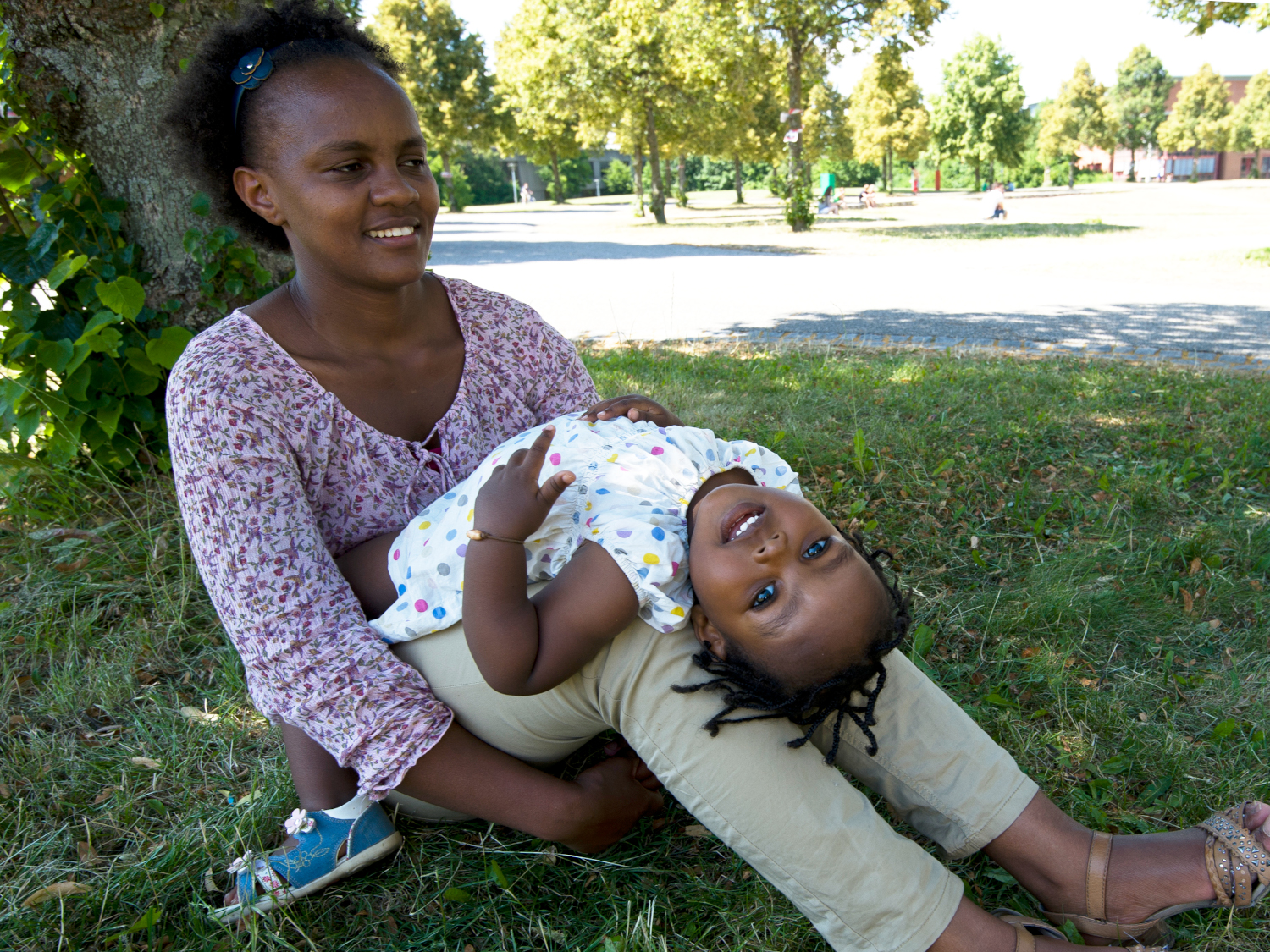 BIGSAS is home to a diverse community of people. We cherish this diversity, as it creates an environment where people of different backgrounds and viewpoints can meet, interact, and learn from each other. As individuals we incorporate our own unique identities shaped by our faith, race, sexual orientation, gender identity/expression, age, abilities, and socioeconomic class. Our interaction in BIGSAS gives us ample opportunities to examine the issues before us from a distinctive perspective. We challenge our assumptions, test our ideas, and broaden our understanding of the human experience. However, diversity is more than the aggregate of different individual backgrounds, personal identities, and various worldviews. It is also the removal of discursive and institutional barriers and the accessibility of space that allow individuals to fully engage in the life of BIGSAS. True diversity thus implies to take into consideration the uneven distribution of power and opportunities and to create mechanisms to address and resolve existing inequalities. We have therefore put in place several formats and mechanisms with the objectives of fostering our diverse environment, empowering underrepresented groups and disadvantaged individuals, and creating awareness for matters of diversity. All Junior Fellows and Members of BIGSAS are invited to participate in the creation of this diverse space and to make use of the opportunities offered by the Gender and Diversity Programme (GDP).
All Junior Fellows and Members of BIGSAS are eligible to schedule individual coaching sessions with an experienced counsellor to receive support and advice for all work-related matters. For Junior Fellows up to five individual meetings (90 minutes) are possible. An additional sixth session can be granted in the prelude to the disputation. The sessions are strictly confidential. In order to take part in the coaching sessions the participation in the introductory workshop "Managing your Thesis as a Project" is strongly recommended.
Since 2015, BIGSAS has been working together with Dr Anette Hammerschmidt from Munich, a qualified coach with many years of expertise in coaching of young academics.

In order to support the parents among the recipients of BIGSAS stipends, the GDP can grant applications from Junior Fellows for:

Maternal leave, equivalent to an extension of the time to degree and the stipend for three months (in accordance with the statutory maternal leave regulations);
Parental leave, applicable to mothers and fathers, provided that the child lives in the same household (official proof of residence) and the child is born during the funding period. This type of leave can be granted during the first three years of the life of the child under the scholarship holder's care; it is equivalent to an extension of the time to degree for a period of up to four months. Each application is subject to individual examination.
Childcare support is available on request to the Gender and Diversity Office (GDO) of the Africa Multiple Cluster of Excellence. Application forms and further in formation are available on their website.


In accordance with legal injunctions pertaining to people with disabilities, BIGSAS strives to compensate for disadvantages experienced by Junior Fellows with disabilities and chronic diseases. In particular, we offer the following measures if requested by Junior Fellows:

Additional funds to cater for special needs of eligible Junior Fellows during their field research;
An extension of time to degree and/or the time period to prepare for the defence;
Creating awareness among supervisors and mentors for the special needs of Junior Fellows with disabilities and chronic diseases;
Provision of additional financial support through Diversity Grants (up to three months) as required in individual cases in order to compensate for impediments or disadvantages individual Junior Fellows might be facing. Applications for Diversity Grants are addressed to the GDO (africamultiple-gdo@uni-bayreuth.de) and will be treated confidentially. They should be accompanied by appropriate documentation, which may include a diversity statement giving reasons for the eligibility for a diversity grant.


In cases of sexual, racist, or other discrimination or harassment, all members of BIGSAS are requested to contact the Equal Opportunities Department of the University of Bayreuth immediately, who will offer support and take the appropriate steps.

Social conflicts are an everyday phenomenon in the working world. The way they are dealt with affects job satisfaction, the work environment, the health and motivation of staff, and even work results. The University of Bayreuth is committed to dealing with conflicts in a responsible way, ensuring mutual respect among all those involved. When trying to resolve conflicts in the workplace, all staff members are welcome to contact the external and independent counsellors for conflict resolution in cases of mobbing, discrimination, or sexual harassment. This service is free of charge. Consultations are bound to professional discretion. The objective is to collect complaints, to advise the parties concerned, and to facilitate conflict resolution. Consultations are conducted on campus by an English speaking counsellor, Christina Udeogu-Gözalan, by appointment.

The GDP offers opportunities for the creation and cultivation of networks designed to foster group dynamics, such BIGSisters and the BIGSAS football team.