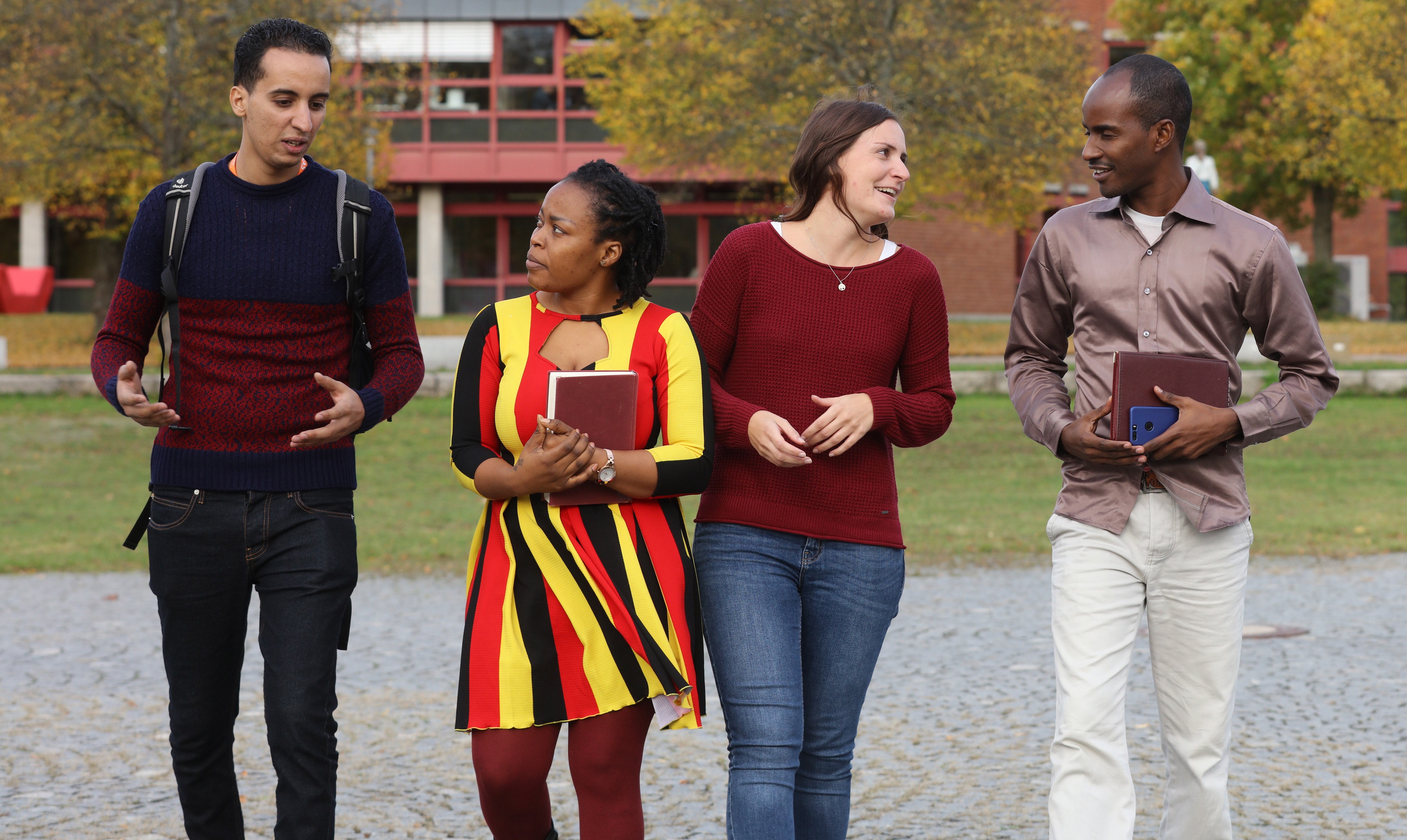 The Bayreuth International Graduate School of African Studies (BIGSAS) is part of the Africa Multiple Cluster of Excellence funded by the German Research Foundation in the framework of the Excellence Strategy of the German Federal and State Governments. In the focus of this unique structure of creative and innovative training are around 90 doctoral candidates, the Junior Fellows, from more than 25 African, American, Asian and European countries.
The Junior Fellows benefit from a clearly structured, academic and career-oriented training as well as a genuine expertise in the African studies which has increased continuously since the foundation of the University of Bayreuth.
The international network with partners on the African continent creates even more so excellent conditions for the research of the Junior Fellows.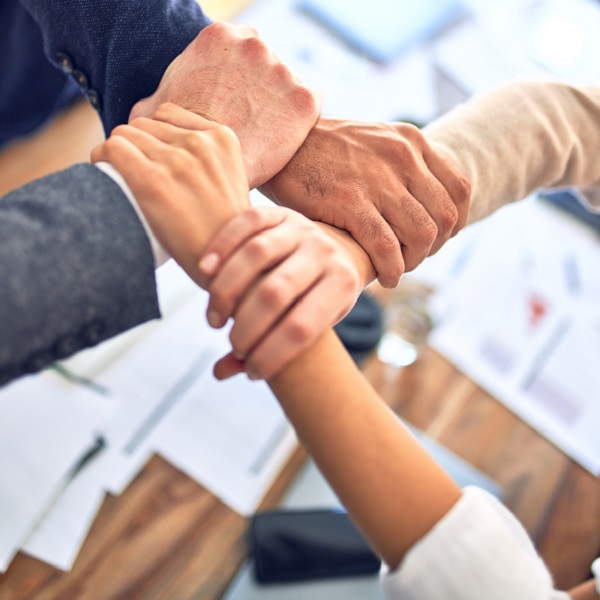 Looking to see if BIGSAS fits your planned research project? Take a look at our Members and Associated Members and their respective fields of interest!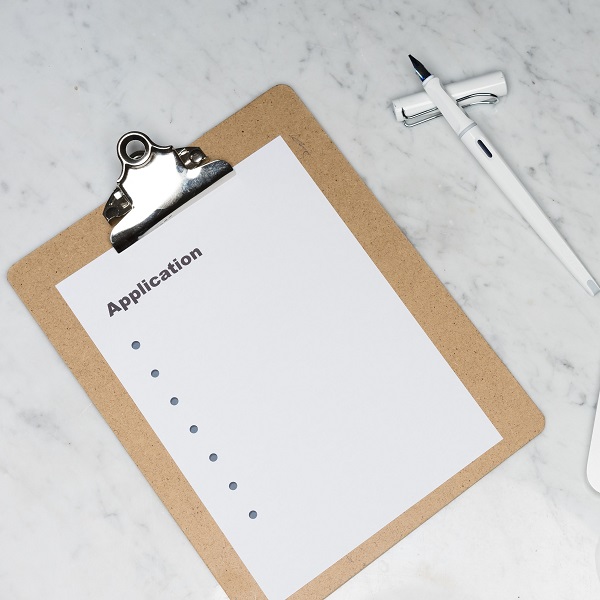 Check our application requirements and take a look at the FAQs regarding the application process.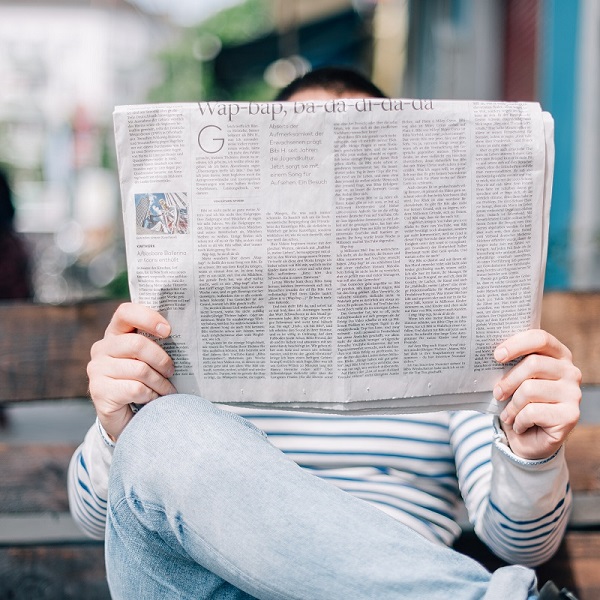 Explore various articles, photos and videos relating to our work and the work of our doctoral students.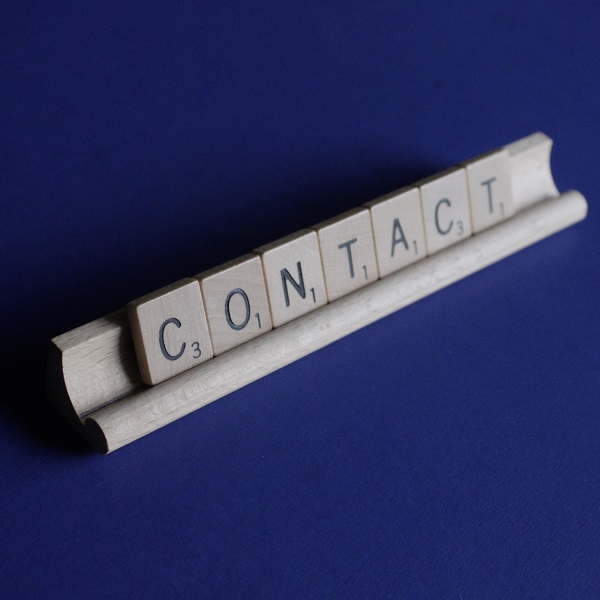 Get in touch? Take a look at how to best reach us via phone or email. A bit more personal? Visit us in our office!
Dates of the SC and the EC
Find the dates of the next meetings of the Steering Committee and the Executive Committee here
Latest issue of BIGSASworks!
Bayreuth African Studies Working Papers Vol. 27 (2021) "Fieldwork Experiences and Practices in Africa", edited by Nikitta Dede Adjirakor, Oladapo Opeyemi Ajayi, Hanza Diman, and Mingqing Yuan.
International Club
Find more information about their activities here.
BIGSAS FC
Find out more about the football team of BIGSAS here.
---